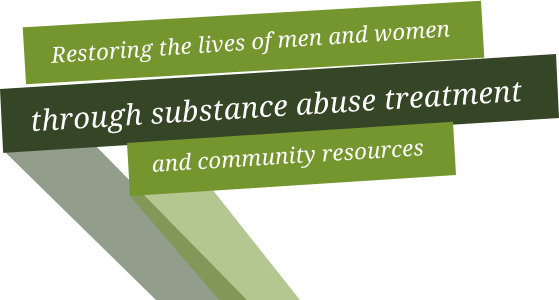 Mailing
P.O. Box 1, N. Berwick, ME 03906
Women's House
33 Main Street, North Berwick
Recovery Maine, Inc. was founded by co-executive directors Joseph Pelletier and Lindsay Badger. They manage development and operations, while also providing guidance and supervision for the clinical staff. Oversight is provided by a volunteer Board of Advisors.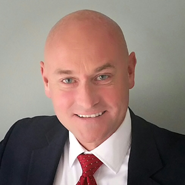 Joseph Pelletier holds BAs in Criminology and Sociology from the University of Southern Maine and is a State of Maine, Certified Alcohol and Drug Counselor. He has relevant career experience with local and federal law enforcement agencies from 1993-2011. He worked as a Wells Reserve Police Officer while attending USM. Upon graduation, he moved to New York City where he was employed as a Special Agent with Immigration and Customs Enforcement. He returned to Maine to finish his law enforcement career with the Freeport Police Department. He was most recently employed by Maine Pretrial Service, Inc. where he was a Pretrial Case Manager and the Adherence Case Manager for the York County Adult Drug Treatment Court at Alfred Superior Court. In this role, he coordinated and managed the drug court docket with a team of legal and treatment professionals. Mr. Pelletier has graduated from several law enforcement academies including the Maine Criminal Justice Academy and the Federal Law Enforcement Training Center in Glynco, GA. He was granted recognition as class president at both academies. In 2000, Mr. Pelletier was recognized nationally by his nomination for the Commissioners Challenge Award by the U.S. Immigration and Naturalization Service for developing and overseeing an intelligence operation that significantly reduced illegal immigration by way of vessels. The operation was adopted by the U.S. Coast Guard and still functions today. He has been awarded many academic and professional commendations during his years of service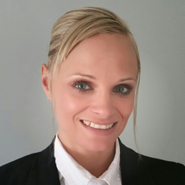 Lindsay Badger
(LADC, CCS, MHRT/C)
Lindsay Badger holds a BS in Rehabilitation Services from the University of Maine at Farmington and is licensed by the State of Maine as a Certified Clinical Supervisor and a Licensed Alcohol and Drug Counselor with over 11 years of experience in administering several cognitive-behavioral treatment modalities in public and correctional settings. Some of these modalities include Differential Substance Abuse Treatment (DSAT), Motivational Interviewing (MI), Intensive Outpatient Programs (IOP), Prime Solutions, and DEEP. She was most recently employed by Maine Behavioral Service and was the treatment specialist for the York County Adult Drug Treatment Court (ADTC). In this role, she completed screenings and assessments, as well as delivered DSAT for both men and women.